Well over the weekend it got a little Fall make-over!!
Even though it's still 100 degrees outside ...
at least it feels like Fall inside!
Ghord & Pumpkin filled Lanterns.
Pumpkin Spice Candles, Pinecones, Potporri & Wooden Orbs -
with a hint of Burlap & Spanish Moss of course!
Spray painted Dollar Tree Pumpkins in Jute wrapped Vases!
Fabric Pumpkin Topiary & Straw Broom!
Fall Rag Wreath with .25 garage sale Scarecrow!
and every time I think I'm done ...
I see more wonderful ideas from Blogland and HAVE to make it.
Right that second. :)
I like to party - Check out a few of them for more inspiration ...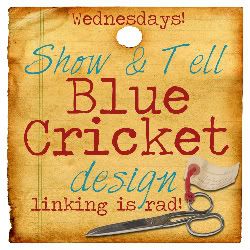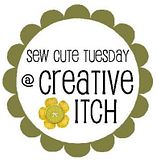 and I'm digging the following Blog Hops - check them out! :)